Welcome to my first post!
This is my brand new website and i'm looking forward to writing great software engineering content that I've learned and am currently learning throughout my career.
Career
I grew up in the Bay Area in Northern California in a medium size city called Antioch, CA. I decided to attend college in South Carolina at a small university called Bob Jones University. I studied Bible and computer science (yes, I will definitely write about that small interesting fact!). My junior year I took an internship in northern Virginia as a web engineer at Booz Allen Hamilton and following graduation accepted a full-time position. During my time at Booz Allen, I started my masters in computer science by enrolling in the OMSCS program at Georgia Tech. I spent almost 2 years at Booz Allen before getting married and moving to Charlotte, NC. I took a position at Red Ventures as a Software engineer and spent 2 years there as well building partner integrations as well as front end customer facing and internal facing systems. After an incredible experience at Red Ventures, I decided I needed to challenge myself with a position that would expose me to machine learning and a chance at revolutionizing an industry. In February of 2019, I joined American Tire Distributor's Advanced Analytics team with an interest to learn more about integrating ML solutions to an industry that was ripe for disruption. I am loving the challenge!
My Personal Life
I am married to my best friend Viridiana and have a goofball of a dog named Narcisse. Narcisse is a 70 lb. labradoodle who is way more flexible than any dog I've ever met. I come from Hispanic roots and yes that definitely means I love tacos. A few of my other interests are snowboarding, hiking, basketball, volleyball, woodworking, and board games.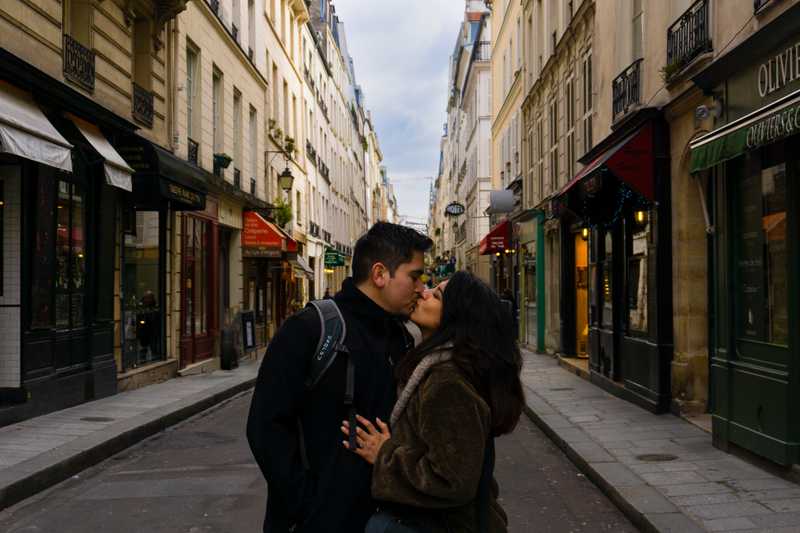 Looking forward to getting started!
Credits